AppleJack has a high sense of adventure! It is one of his most endearing qualities. He often comes home and says "I was out and about today and I found this neat place I think you would like."
His latest discovery is
Joey's House of Pizza
. Joey is a transplant from Brooklyn and has been in the pizza business for 35 years.
Each day Joey and his family make all of their dishes with ingredients fresh from scratch.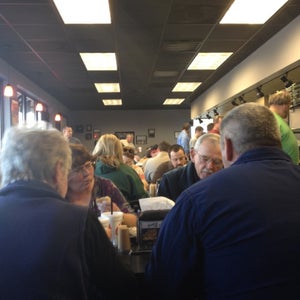 Joey's is open for lunch only and the place is always packed.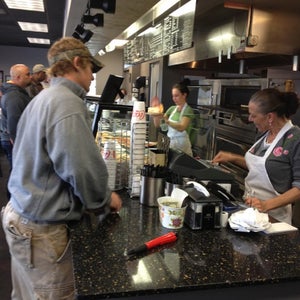 Crescenza, Joey's wife, is very efficient and very colorful. She keeps the place lively and the food moving. When AppleJack asks "where would you like to have dinner?" The response is Joey's.
When you are in Music City dine in with Joey. Your tastebuds and tummy will thank you.